Ideal Sourcing Partner For Your China Business
We provide sourcing services since 2004 and we have a wide link with many qualified manufacturers who experienced strict selection with us. We are trouble solvers and always have good efficiency.
Expand Your Business
We have a professional team to meet your needs
Whether you are sourcing hotel supplies or groceries, you need a good helper who knows the business.
Products meet quality requirements, competitive prices, timely delivery, smooth shipping, easy customs clearance, and no follow-up complaints…  Yes, you need an expert who knows everything. This time you've come to the right place.
Featured Brands
Previous
Next
Our Statistics​
0
countries
Our Clients Locates
0
+
Clients total
0
%
Customer satisfied
0
%
Complaints handling
Expand your business with a bright future.
One of our partners in the Middle East got one million dollars share in 10 years. What about you?
Testimony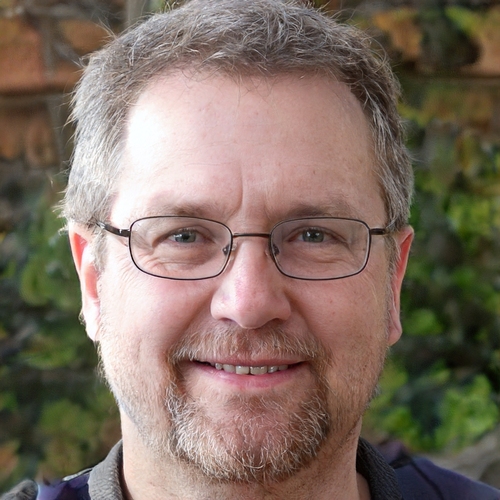 Janne Partanen
CPO
George and I have been doing business together since 2010 and he has always delivered on time, without any quality issues and is the supplier we feel most comfortable with.No problem has ever stuck with him.
John J. Iskierka III
Purchasing Manager
I must bow to you, George. This sample is even more perfect than we had as is. Over the course of a year, I have searched for suppliers from a dozen countries or regions, none of which could meet our requirements. And you did it in just two weeks. Once again, thank you very much.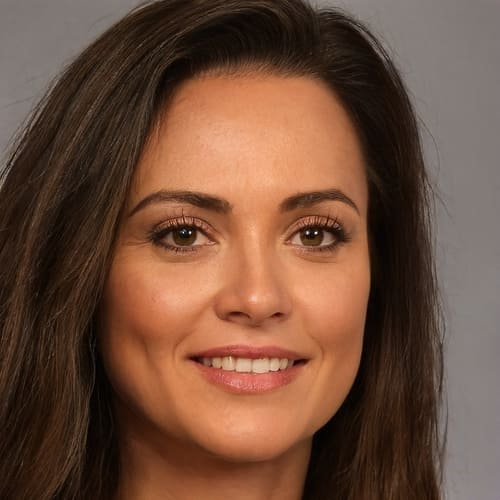 Annette Alley
Purchasing Manager
A good partner can save you a lot of time and GLORY DRAGON has done just that, and our work is always completed smoothly and with good cost control. Thanks to Alan, who is always eager to help in any way he can. Wish you all the best with your business.
Join Us
We are Looking for New Partners worldwide
Hand in hand, let's make money together.